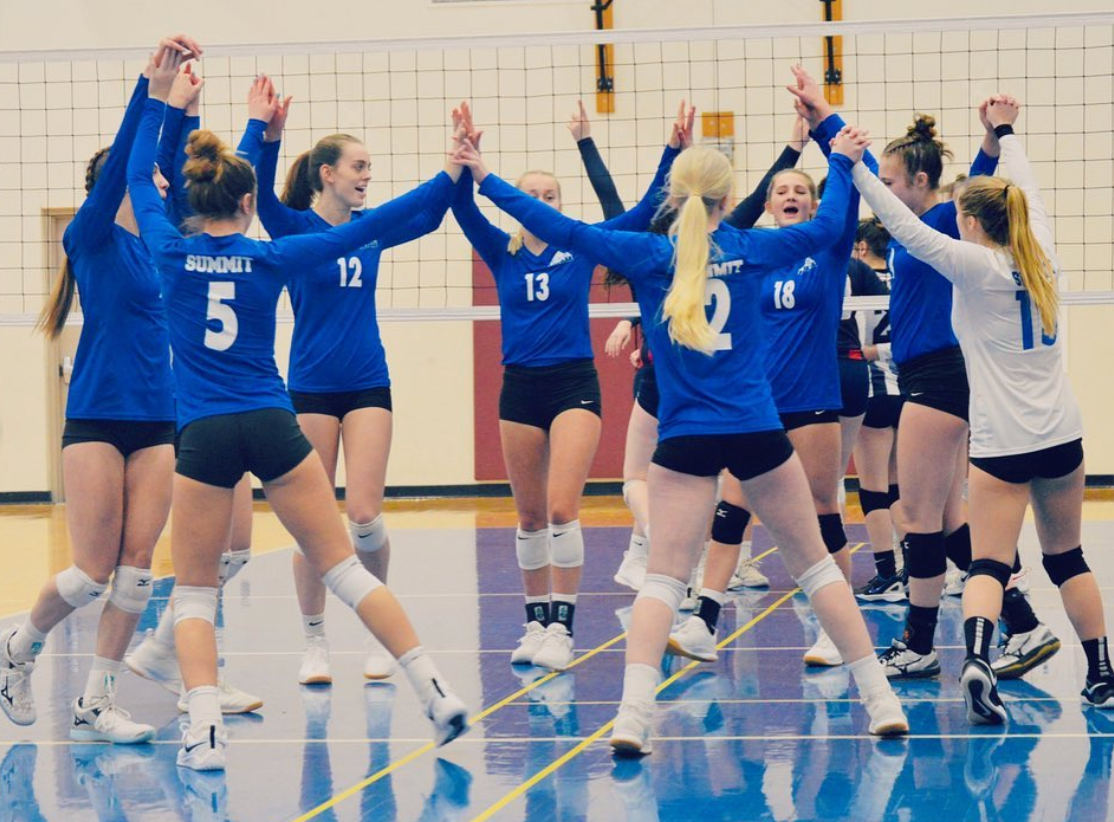 Who we are:
Summit is one of the most recognized programs in the region. We pride ourselves in competing in high level competitions.
We are proud to say that since our start in 2012 we have had over 85 Summit alumni continue their athletic careers at the collegiate level. Last year, all 12 of our class of 2020 seniors went on to play in college. For this upcoming season, we already have 10 of our class of 2021 seniors committed to play.
Be a part of the Summit family.
Welcome to

Summit

Junior Volleyball