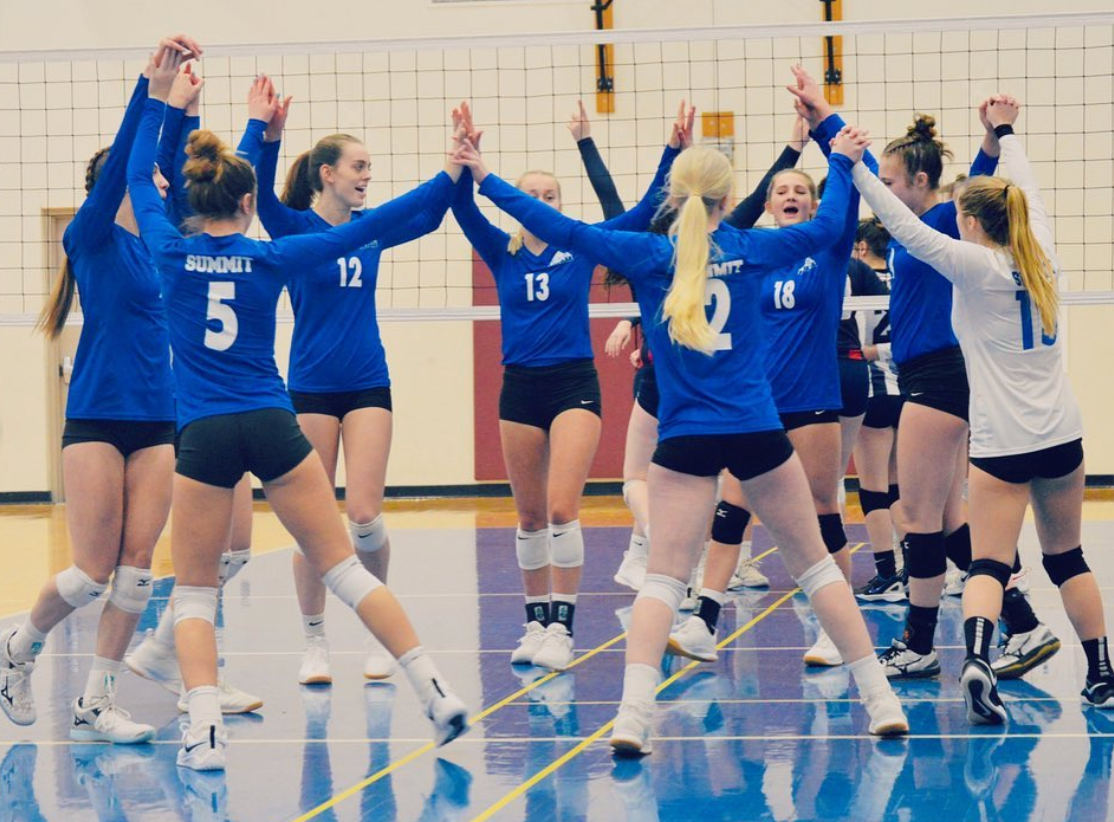 Who we are:
Summit is one of the most recognized programs in the region. We pride ourselves in competing in high level competitions.
We are proud to say that since our start in 2012 we have had over 120 Summit alumni continue their athletic careers at the collegiate level.
Be a part of the Summit family.
Welcome to Summit Junior Volleyball
Congratulations to team 18-bob for qualifying for nationals!
Thank you to our sponsors for making this experience possible!
Congratulations to the 36 athletes selected for the 2024 Summit Junior Volleyball Season!
Schedules will be posted soon.